GSD (GET SH%T DONE) FLOW COACHING
Feel like you're leaving important opportunities on the table to reach people, have impact, and make money?
Frustrated & Overwhlemed with having to do #allthethings when you really don't want to?
Wish you could just have someone not only tell you what you need to focus on but all also help you get them done for you?
I get it. If you're a Yogi or Creative in need of help to Get SH%T Done in a refined, professional, and successful way, I can help.
Hi, my name is Francie, and I'm a Yogi-preneur who loves helping to inspired, uplift and support people to live their highest potentiual. I love helping people organise, strategise and implement solutions that help them do more of what they LOVE, and less of what they don't.
I know what it's like to be a struggling, overwhelmed and determined Yogi-preneur striving for a balance of thriving, and success, while remaining heart-centered, balanced and at peace.
For the past 5+ years I've dedicated myself to study, trial-and-error, and learning how to run a successful in-person and virtual wellness business from the heart, and I'd love to share with you the gems of what I've learned along the way.
Within these 1:1 Sessions, you'll Get Clear on your Vision, Get Sh%t Done, and Feel Good & Empowered in how you share your offerings with the world.
If you're ready to open to new possibilities, connect the dots, and let your business experience grow to it's fullest potential, then GSD Flow Coaching with Francie could be for you.
Let's do this.
.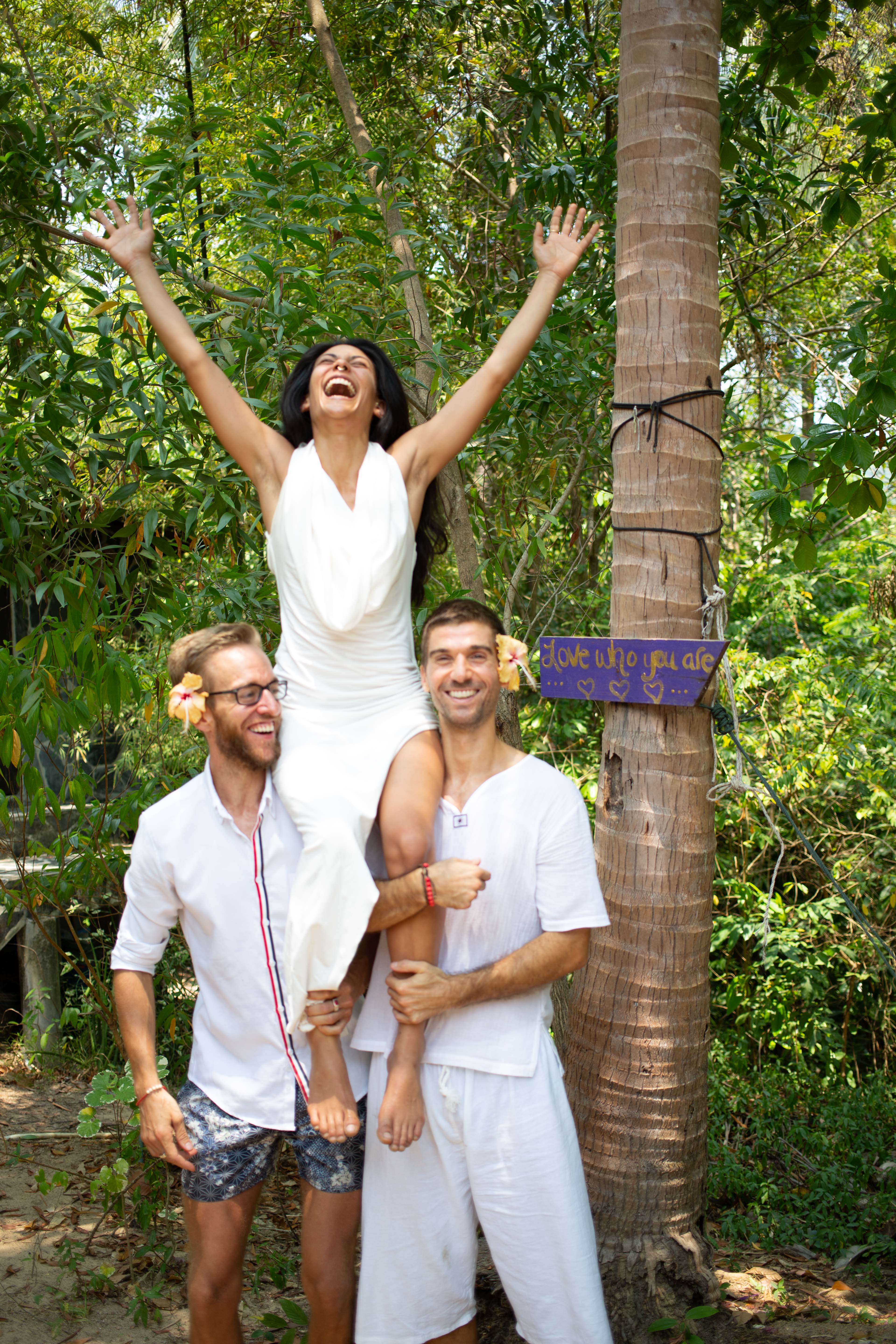 What if everything in your life has led you to THIS moment?
Imagine finally getting to focus more of your energy on your gifts and what you love creating and sharing, rather than giving all your time and energy away to the busywork of the million other unrelated- feeling tasks it takes to run a solid solo-preneurship.
How would your life feel if you:
Released your negative self-talk and resistance to tech, the online world, the ever-changing now
Fully trusted in yourself, your business, and in life itself
Feel crystal clear about your visions and dreams
Have an intelligent strategy for moving from where you are to where you wanna be
Start taking inspired action steps in support of these dreams
Complete projects and share your work with the world in a more effortless way
Have someone hold-your hand through the stuff you don't really like or want to do but need to support a robust and healthy business
What a Session with Francie looks like:
Within these sessions, you will feel empowered to take your projects, ideas, and platforms either to the next level or to completion. I help you get to the finish line through coaching, implementation and ongoing support.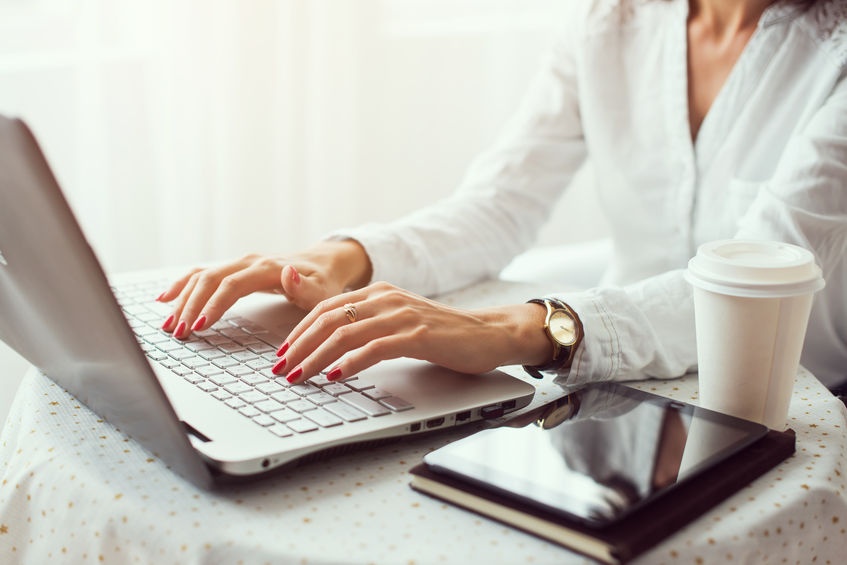 Organising, Prioritising & Strategy
Within our first session, we will do a deep-dive into your offerings, your values and your dreams. We'll unpack what's working in your business and what isn't and develop a bespoke strategy to decrease overwhelm and increase life satisfaction, wealth, and the ability to focus primarily on your gifts, passions and services.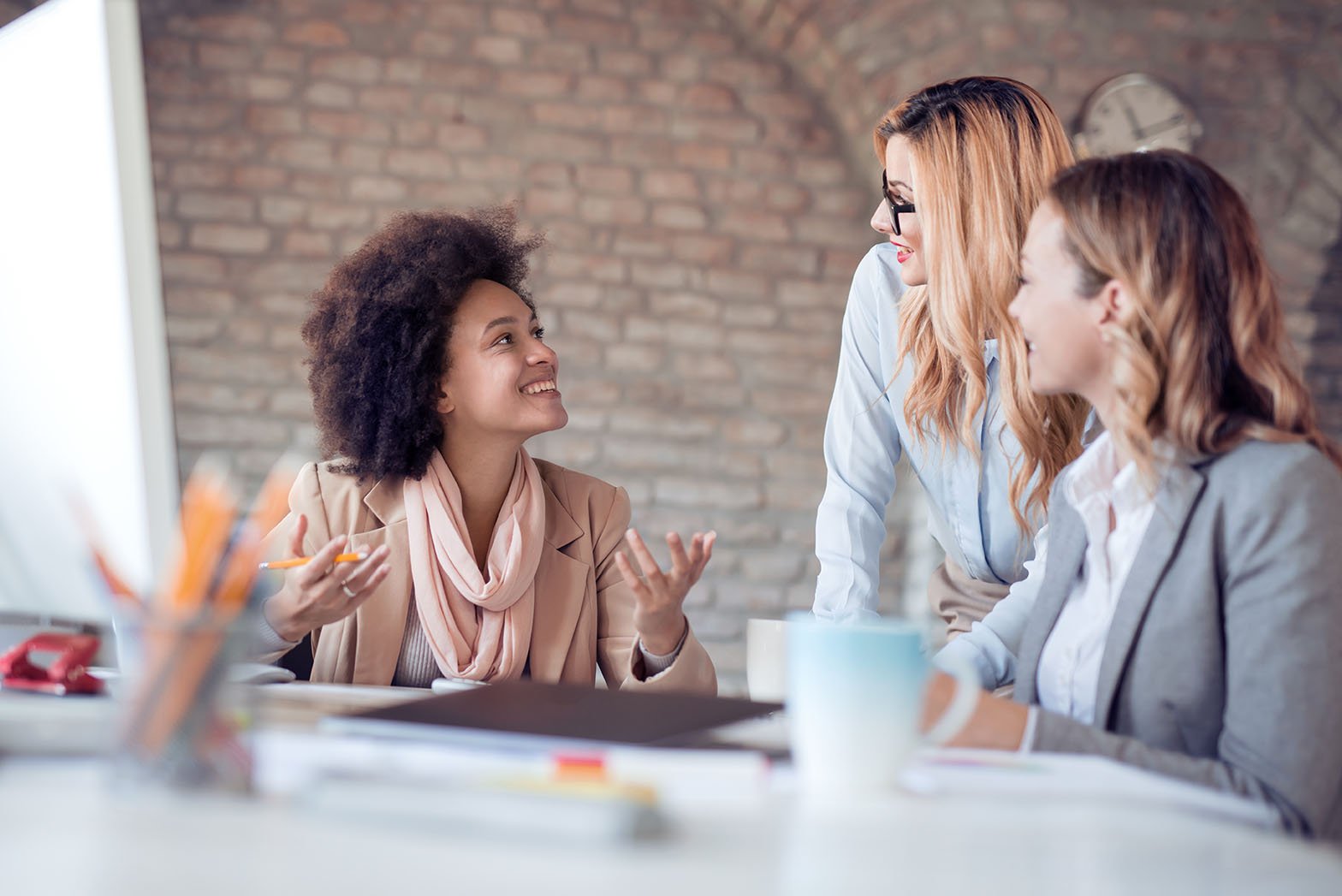 Done-for-You Services & Implementation
From holding your hand to setting up admin tasks on your behalf, e.g. Sales pages auditing and editing, event creation, new platforms integrations, newsletters, launch strategies, social media etc. to help make your feel more supported and to help your life feel more smooth and simple..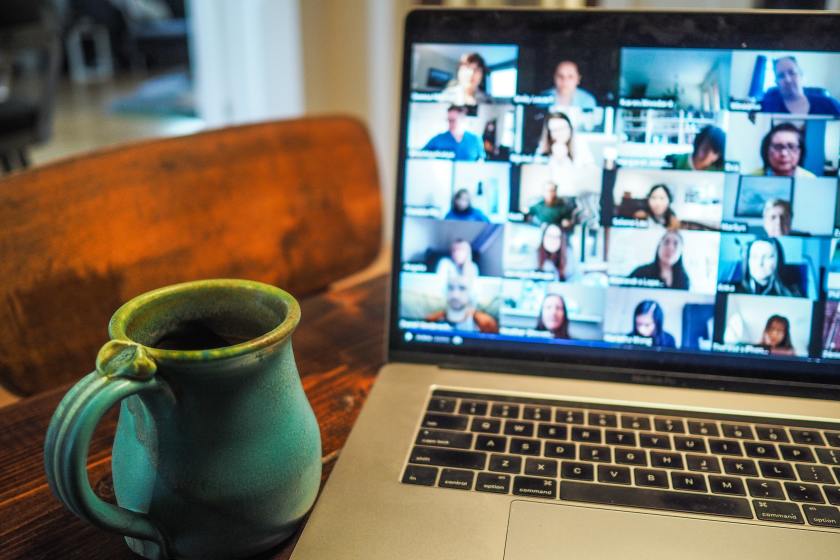 On-the-Fly Support & Virtual Community
Once you join me for this coaching and consulting package, you'll have exclusive access to our "Flow Coaching Lounge" on Whatsapp, where you can ask me and the other members quick-start questions, advice, ideas etc.
***BONUS***
When you sign up for a Flow Coaching Package you receive all kinds of goodness, including:
Curated list

of tech platforms, programs and software to Up-Level your business….
Access to our Flow Coaching Lounge

for Yogis and Creatives on Whatsapp
Self-Care 101 Toolkit

to help you stay balanced and centered

***FREE ACCESS***

"Lighten Up!: Learn to Meditate" Course
What People are Saying...
Profound & Practical
"Francie gave me profound and practice advice on ways to move into the online realm...how to promote yourself, how to promote your business, and working with a lot of challenges that come up, breaking down what's going on in your mind.
She has a clear vision to see what's going on, and what needs to move.
She takes notes during the session and those notes are an incredible resource to refer back to and very organised. IHIGHLY RECOMMEND sessions with Francie".
- Nolita Ananda, Yoga Teacher, Beauty Spa Therapist, Jade Egg
Hi! I'm Francie
I'm an experienced and celebrated international educator, guide and facilitator, and the founder of the award-winning Pure Flow Yoga School, originally based in Thailand.
I've helped to support hundreds of people get un-stuck and feel more happy, focused and inspired to create their lives with with more purpose, meaning, space, joy and freedom, and I'd love the opportunity to help you too.
Our time together will empower you on your next steps, kit you out with practical new tools, and inspire you to stay accountable to your practice and purpose.
You'll get individualised guidance, resources and action plans and practice programs to help support YOU as an individual on your personal spiritual, mental, emotional. and physical journey.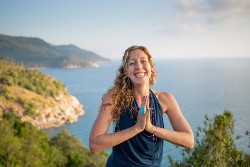 Frequently Asked Questions
What if I'm just starting my business and don't know where to begin?
Wonderful! Congrats on taking such a powerful step to living the life of your dreams No matter where you're at in the journey on business, I can help provide you with insight and feedback to help take you and your business to the next level.
How do I schedule my appointment?
Upon purchasing coaching, you'll receive further instructions on how to book a time for your appointment.
Can I purchase coaching more than once?
Absolutely! If you find yourself in need of coaching more than once, simply purchase the coaching again.
Example Featured Products
Showcase other available courses and coaching products you're selling with the Featured Products block to provide alternatives to visitors who may not be interested in this specific course.