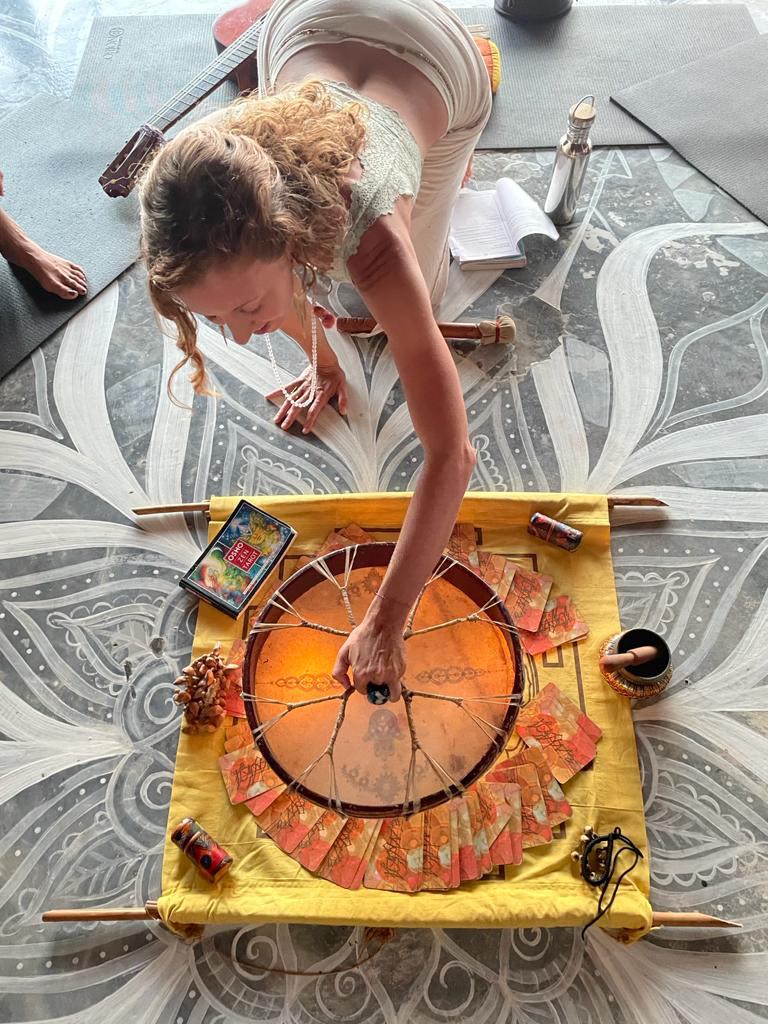 Explore the transformative power of the voice and experience the joy of self-expression through sound.
Welcome to this enchanting course that will guide you on a journey to unwind your mind, explore the infinite channel of your natural voice, awaken your expressive potential, and rest in the sacred space of the heart.
There's truly no greater joy than using our voices to sing, express, share, create, and be heard in a way that feels honest, harmonious, resonant, connected, spontaneous, powerful, and authentic.
Throughout this course, you'll practice tuning in, listening, and sharing your expression through your voice, words, actions, and behavior to balance and harmonize the throat chakra. The throat chakra serves as the passageway that connects the heart and mind, making it crucial to keep this channel open, balanced, and flowing.
Singing is one of the most ancient and powerful tools we have to balance the throat chakra, raise our vibrations, and bring ourselves into harmony, peace, and ease. Join us as we explore the transformative power of the voice and experience the joy of self-expression through sound.
.


About the Sacred Sounds Mantra & Vocal Activation Course:
Whether you're a music lover, singer-curious, established musician, or someone who has been told they are a "bad singer", this course is for you. Francie will help you feel more comfortable and at ease with your voice, offering a burst of exploration of creativity, expression, confidence, and practices to release blocks, heal your heart, and express your authentic truth.
Mantras are a powerful and effective tool to dispel negativity and destructive thought patterns. In this mantra and singing course, we use our hearts and voices to work with super sacred and special mantras designed to heal our emotions, quiet our negative voices, and tune into our higher frequency selves. By doing so, we allow ourselves to listen and be guided through life with greater love and ease.


During this course, you'll gain valuable knowledge and skills, such as:
Understanding the spiritual benefits of singing and the power of mantra
Techniques for working with mantra to heal and quiet the mind
Learning and practicing powerful healing mantras, including their significance and meaning
Practical exercises to awaken and empower your voice
Engaging in Kirtan meditation practice with music, singing, and lessons
Creating, establishing, and maintaining a daily home practice for continued growth and development.
Who is this Course for:
People who feel blocked, or have lost their joy of singing
People who suffer with anxiety, depression, performance anxiety or self-consciousness
People who feel like they can't sing to save their live, who are curious to regain the confidence and playfulness they had as a child
People willing to work with self-expression wounding
Spiritual Practitioners ready to include Singing as part of your Yoga, Meditation & Self-Care practice
Aspiring speakers, musicians & teachers, ready to find more confidence with your presence, liberate your voice, clarity your expression, and tap into deeper more authentic levels of creative and powerful self-expression


Course Requirements:
A willingness to start from where you're at and commit to a journey of awakening, even when it feels uncomfortable
A recognition that your voice and expression have a direct impact on your life, work, relationships, confidence, self-love, and a willingness to fully show up for your practice, both for yourself and your life
A desire to include singing as part of your spiritual and self-care practice.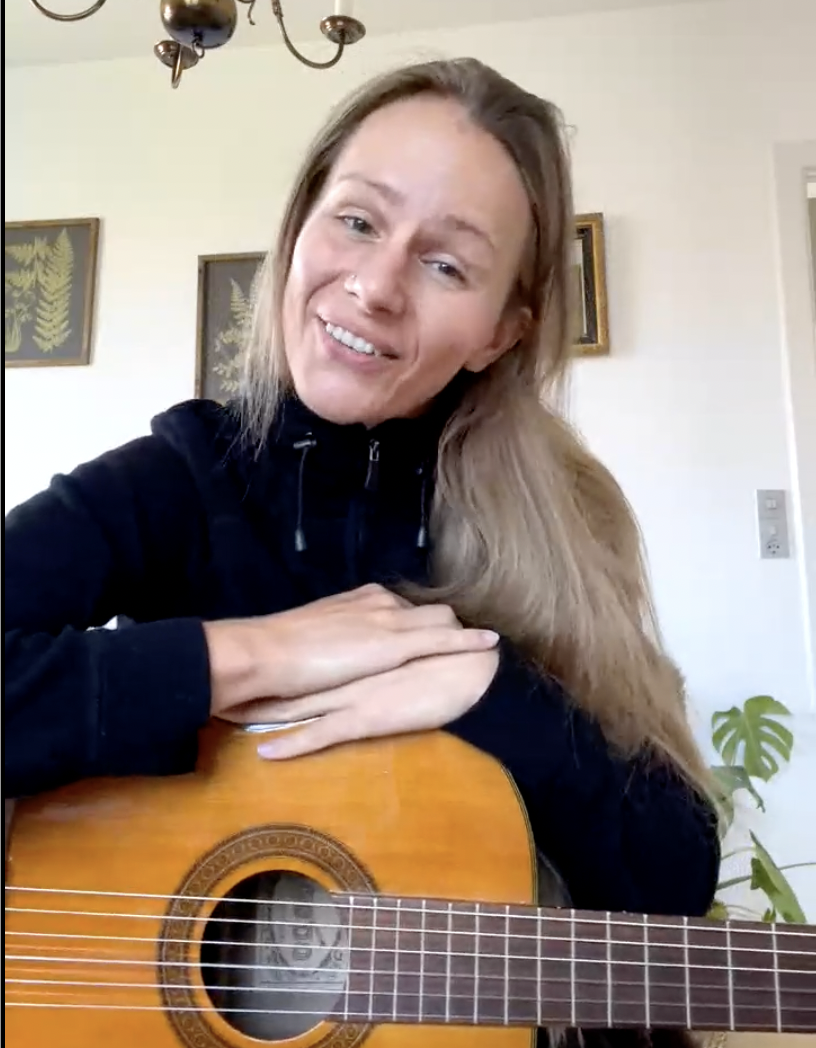 Thank you so much for this experience. I'm really happy. I feel like me when I sing. Im really happy with this. It feels very important for me to feel my emotions, my sadness. It feels like a good thing to give myself permission to feel this, to take care of myself. Thanks so much again".
- Nicolina, Denmark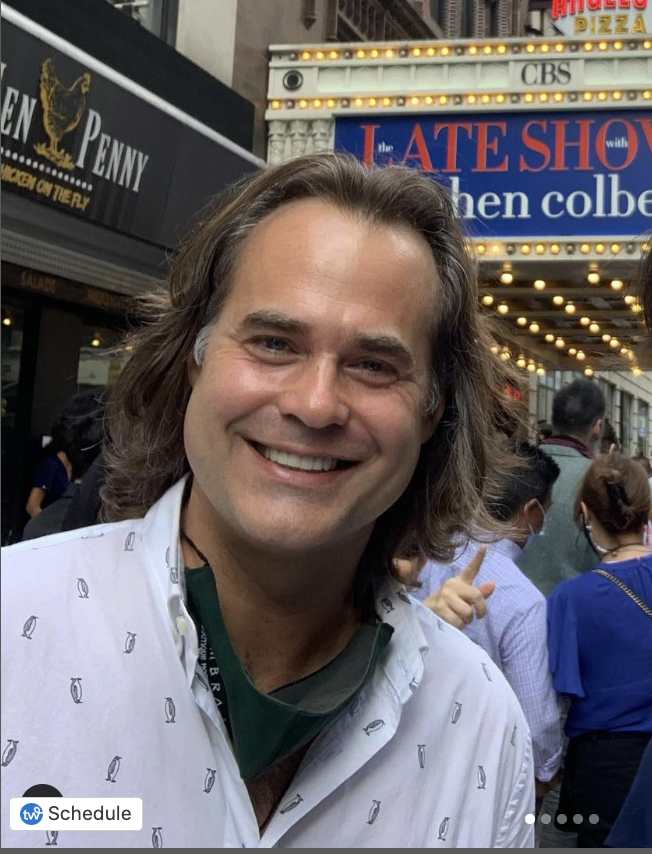 Thanks Francie! After singing in choirs, musicals and as a soloist for all of my teenage years, I just stopped one day. But the love never left my heart, and today was the first time I have felt that joy in such a long time. I look forward to experiencing more of your classes. 🙏
- Gregory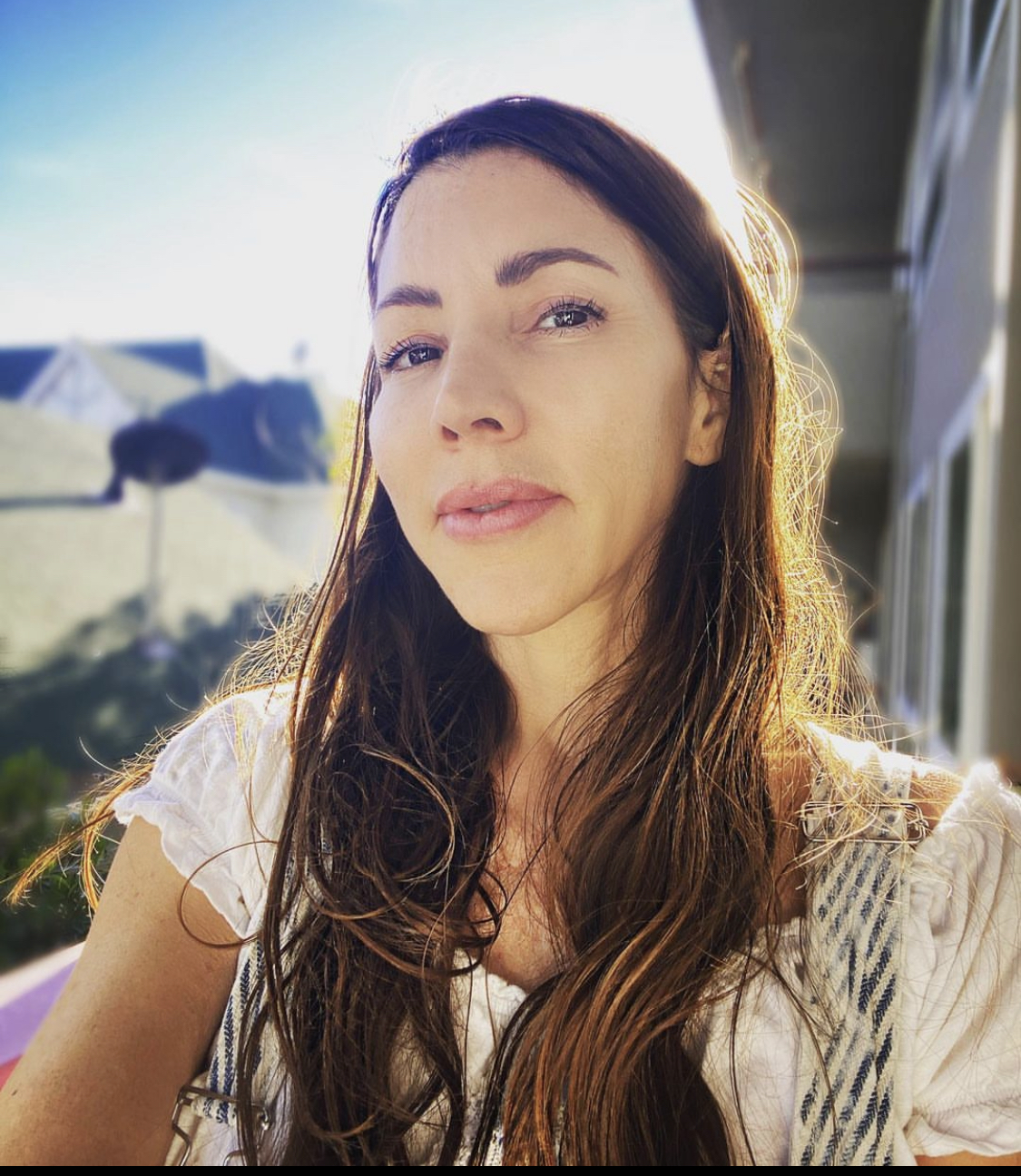 Thank YOU for the gift you have given me to expand my voice in a space that feels aligned and nourishing for me.💕
- Bee

A lifelong student of Yoga, Psychology, Philosophy, Spirituality, and Education with over 20 years of experience.
Through my passion for empowering others, I've developed profound, powerful, and playful practices that up-level physical, mental, and emotional wellbeing.
My aim is to enhance the human experience and amplify the mind-body-spirit connection through embodied knowledge and mystical and transformational practices.
As a Sacred Sounds Musician & Vocal Activation Artist, my mission is to inspire, uplift, and empower people to express themselves authentically and sing their hearts wide open.
I understand the transformative power of music because I've experienced it firsthand. After experiencing chronic voice loss for 1.5 years due to stress, I was devastated and felt unworthy and small. Despite trying everything from vipassana meditation to drinking all the ginger tea a girl could drink, nothing seemed to work
...until I started taking singing lessons with a trusted friend, who helped to reveal that my chronic voice loss was not solely physical, but rather tied to my emotions, trauma, and self-love.
Today, I share the healing powers of music, devotion, and voice in my magical "prayerformances" and workshops at festivals, retreats, trainings, and within 1:1 & Group Vocal Activation/Awakening containers and Singing Circles.
Whether you're a beginner or an experienced vocalist, I welcome you to this journey of awakening vocal flow.
Join me to Rise is Resonance!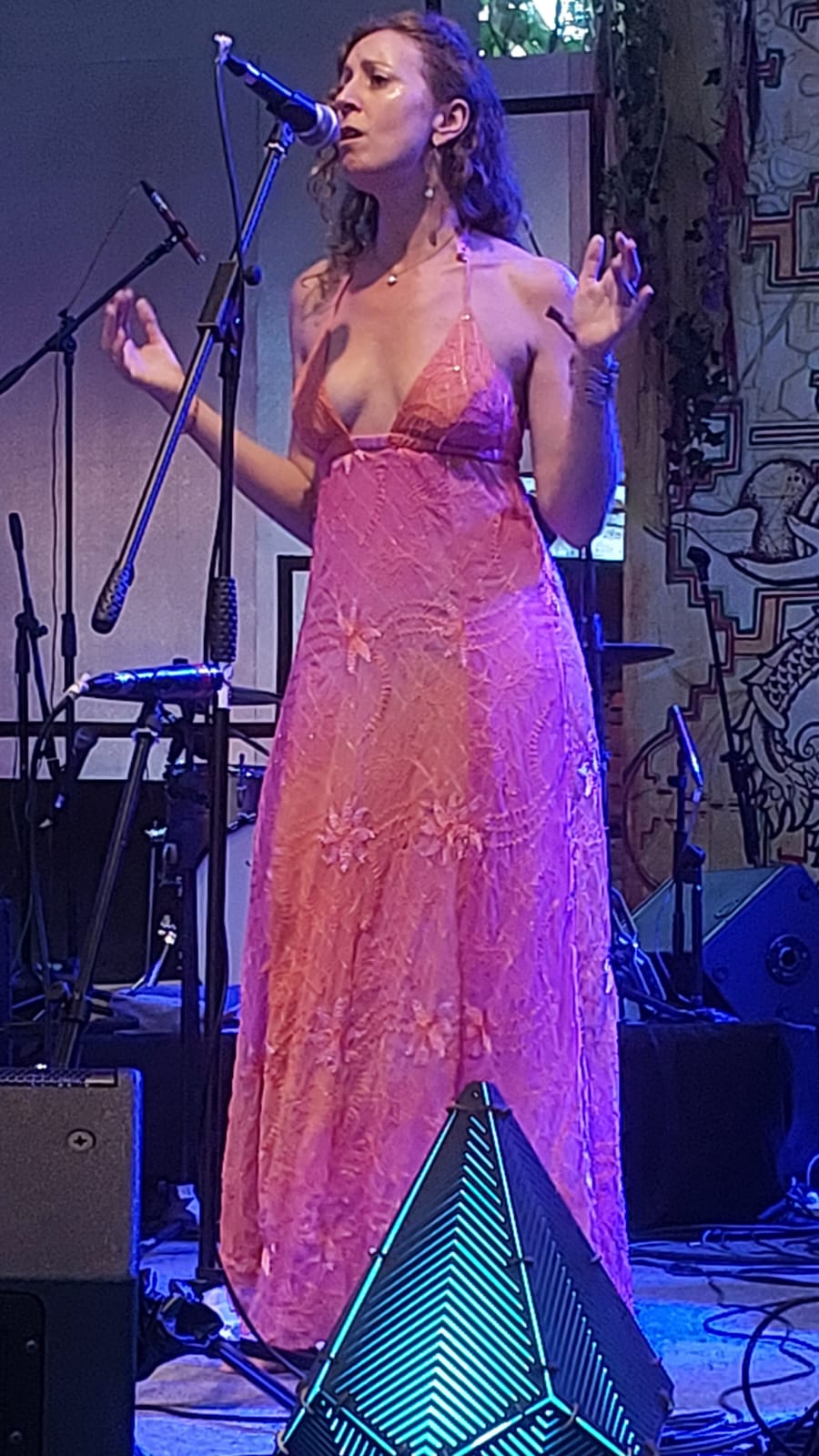 Check your inbox to confirm your subscription