What to Expect from this Challenge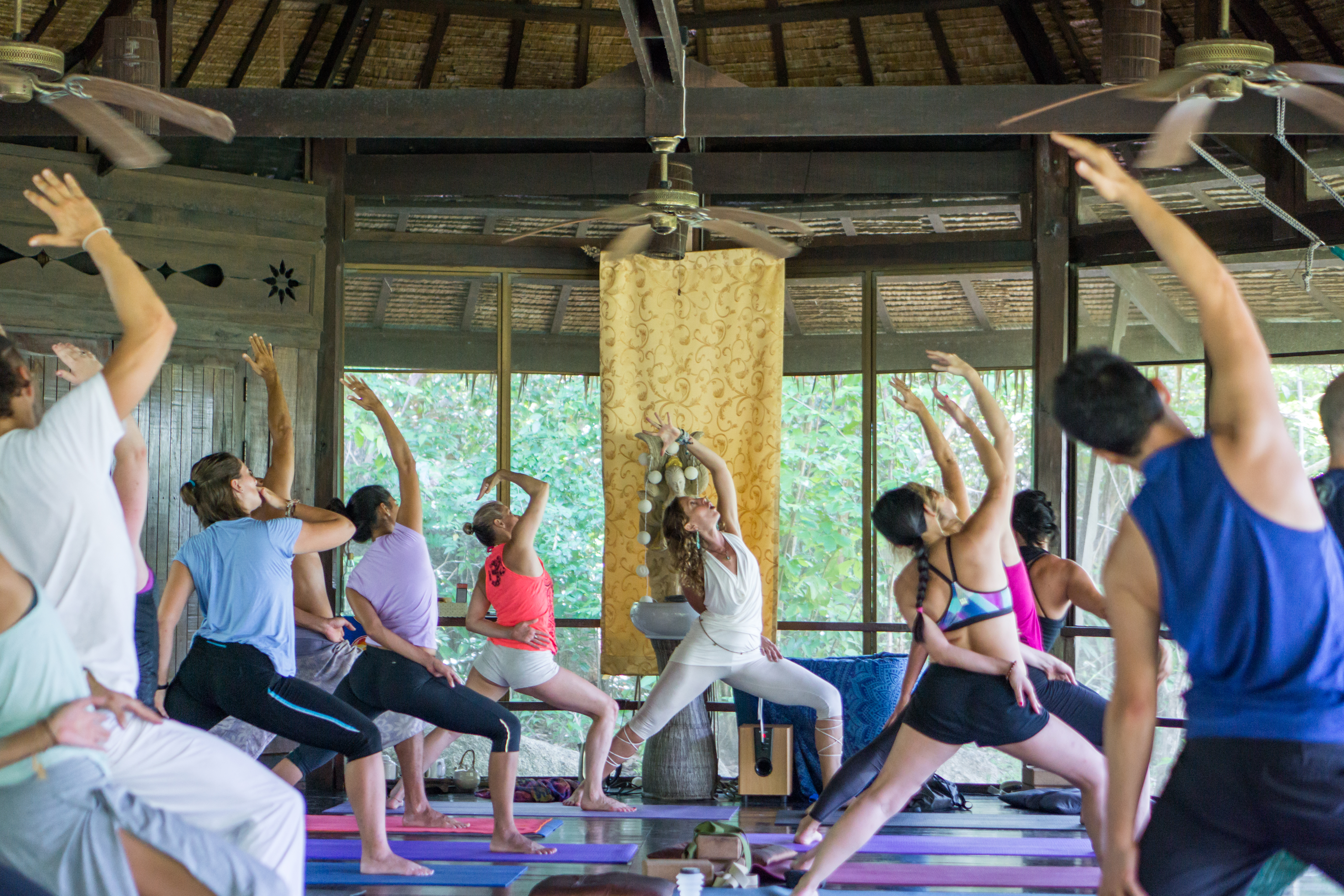 Yoga is the journey of the self, through the self, to the self".
- The Bhagavad Gita
For this course you'll need:
Computer / Phone & Internet Connectivity
Yoga Mat / Cushions / Blocks / Straps (as needed)
Journal and pen
Timer
Safe & Sacred Space (ideally consistent) to practice
Open heart, open mind
Join our exclusive Facebook Group for this Challenge (optional)
Download Zoom for our Live Session - We'll send you details of our live Zoom call later on the course
What You'll Receive in this course:
1-on-1 Support:
1 x 45 minute LIVE Q&A Session with Francie
High-Quality Pre-Recorded Practice Videos:
6 x Yoga practice videos

6 x guided meditation, pranayama & mantra practices
Education:
PDF Downloads:
60+ Poses Index

1 x Yoga Practice Sequence Planner

2 x Practice pdfs
Inspirations & Connection:
Music for Practice Playlists on Soundcloud
60-days Access to our Virtual Sanctuary, the Flow-Lounge

Interactive LOVE & Accountability Document with more than 108+ Yogis worldwide
Special Deals!
Special Limited Time offers to upcoming Pure Flow Yoga Experiences


What You'll Learn in this Course:
In this 10 Day Home Practice Challenge you'll learn basic introductions to Yoga's practices of :
Meditation -

Awareness practices

Pranayama -

Yogic breath and energy practices

Asana -

The physical aspect of Yoga

Mantra -

Chanting Sacred Sounds
You'll also receive lessons, practical tips and guidelines on:
60 + poses
Alignment fundamentals
Sequencing basics
to help you build and create a balanced, intelligent and enjoyable self-practice you LOVE.


Time Commitment
You can expect to dedicate 20 - 30+ mins a day/day to this challenge.
For each day of the challenge, you will receive:
5 + mins of Meditation - Course includes 3 x Guided Practices
10 + minutes of Asana - Course includes 3 x Yoga Practices
5 + minutes of Journal and Gratitude
5 + mins Reading / Watching - Yoga Lessons & Inspirations
Optional Bonus Activities including: Journal prompts, Mantra Singing, Meditations, Love & Accountability
Who is this challenge is for:
This course is for anyone, new or advancing on their Yogic path, who is
Committed to starting or re-igniting a daily spiritual practice.

Looking for inspiration, education and support

Available and willing to show up 20-30+ minutes practice a day for 10+ days
All Levels are Welcome- no prior experience is necessary.
Challenge Bonuses
As a gift to help you deepen and continue your practices moving forward, we've included
Daily Gratitude Download
Home Practice Toolbox PDF
Thanks again for coming along on this journey.
May this course be a meaningful inspiration to help to bring you balance, strength and flexibility in your mind, body and heart,
May it help connect you to the transformative power of the ancient and sacred path of Yoga.
Namaste.
XOXO
Complete and Continue