Flow Coaching & Mentorship
...the journey is the destination...
Yoga & Life Coaching | Vocal Empowerment | Retreat & Business Consulting
Hey beautiful soul! Welcome to your Journey of Flow with Francie. I'm here to support you to
Unlock your Potential, Align to your Purpose and Empower your Highest Self so you can Feel more Freedom, Fulfillment and Flow in your Business & Life.


Choose the Pathway that Resonates with You:


Are you ready to transform and thrive?!
All Flow Sessions and experiences with Francie include elements of Yoga & embodiment, emotional and personality mastery, finding your voice and true authentic expression, and guidance to get you in flow with your life, work or business.
Flow Coaching & Mentoring is a unique methodology to help people align to their purpose, find their flow, and elevate their soul.
This personalized approach is achieved through a customized program that we'll create together through one-on-one consultations.
You'll cultivate clarity and intention, mindfulness and intuition, embodiment and expression, and empowerment through identifying and releasing limiting beliefs and habits. 
My programs are designed to be a minimum of 3 months commitment during which time you foster a deeper connection, and embrace and integrate meaningful change. 
Flow Coaching & Mentorship takes you on a guided journey with Francie, who offers you a unique blend of Francie's passion, expertise, education and intuition that comes from 20+ years as a yoga practitioner, business owner, and life & wellness coach.
I'll help you blast through resistance and excuses and help take you to the next level of your personal and spiritual growth through personalized guidance and accountability ensuing you stay on your path to fulfillment.
Flow Coaching & Mentorship will help you by giving you tools, resources and support to break free of negative patterns and build healthy new ones, cultivate emotional mastery, find balance, discover new possibilities, improve relationships and tap into your full power.
Wanna see if working with me is Right for You?
What People are Saying....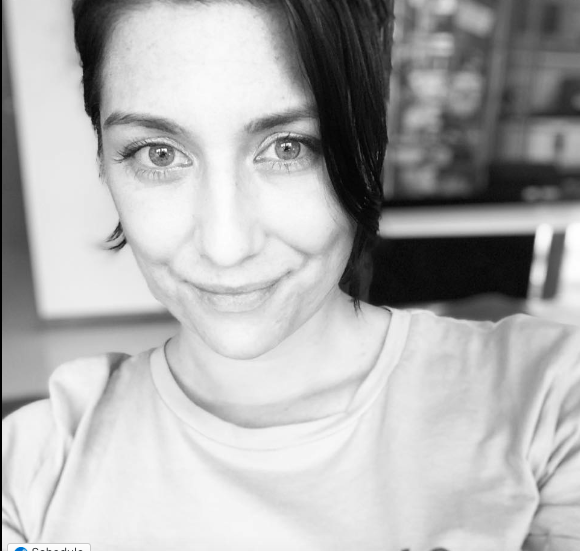 "Francie changed my life for the better...I came away a different person"

"Francie changed my life for the better. I spent a few days at her yoga retreat and came away a different person. I continued to work with Francie in 1-1 coaching sessions and mastermind sessions (for creative business owners). The clarity and perspective I've gained are outstanding. She's an amazing teacher".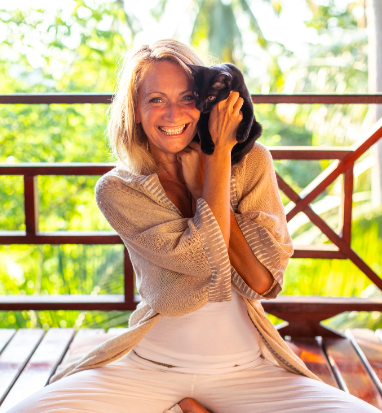 "I love working with Francie! She holds a supportive container for learning and growing in one's own ventures. Her commitment to supporting and coaching women in their businesses is unwavering, she goes over and beyond. She asks the right questions and is herself thoroughly informed about strategies and approaches. She strikes a great balance between "hand holding" and encouragement to stretch beyond one's own limitations. She truly cares and is motivated by seeing others do well".
Simone Mackay, Canada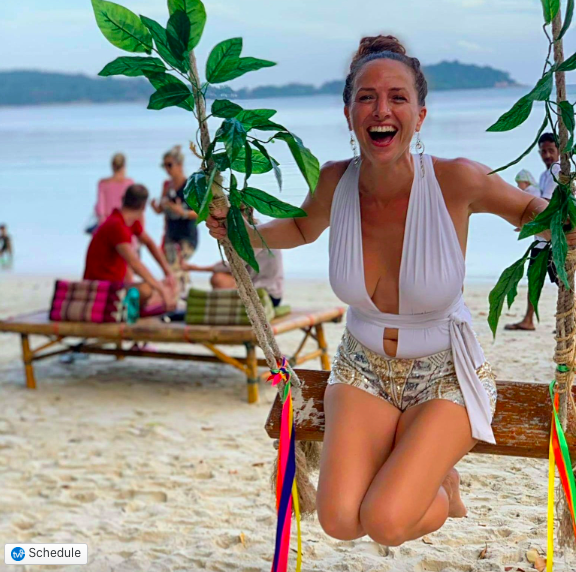 "HIGHLY RECOMMEND....Profound and Practical"
"Francie gave me profound and practice advice on ways to move into the online realm…how to promote yourself, how to promote your business, and working with a lot of challenges that come up, breaking down what's going on in your mind. She has a clear vision to see what's going on, and what needs to move. She takes notes during the session and those notes are an incredible resource to refer back to and very organised. HIGHLY RECOMMEND sessions with Francie".
– Nolita Ananda, Yoga Teacher, Beauty Spa Therapist,