Welcome to the Wonderful World of Yoga!
"The journey of a thousand miles begins with one step". - Lao Tzu
Congrats on taking the first step on this amazing journey of self-discovery.
You've probably been thinking it's time to start Yoga for a while now, but not sure where to start.
Like everything else in life, we gotta start somewhere, and this course is really the perfect place to start.
The first principle of Yogic teachings is to start now, knowing that where you are NOW is the perfect place to begin.  
It can be truly daunting to try anything new and it can be intimidating going to a Yoga class for the first time. 
You may be thinking...


Am I doing it Right?! 
Maybe you've thought to yourself....
"Yoga is not for me. It's for young, skinny white new age women"
or perhaps, the thought "I'm not flexible enough to do yoga" has crossed your mind...
Maybe you've even thought to yourself "I'm "bad" at Yoga" or I'm not (flexible, balance strong, disciplined, insert-any other self-deprecating excuse here) – enough.
YOU ARE NOT ALONE.
Even in just thinking about doing yoga, or cultivating a more mindful lifestyle,
You are winning and so is everyone around you. 
If people been saying to you for a while now:
"You have to try Yoga! You're gonna love it!"
and have you've been feeling more and more ready to try,


This is the Course of You.
What is the Alignment of Flow Course?:
This is an essential element of our Foundations of Flow: Yoga for Complete Beginners Curriculum - a simple an accessible introductory Yoga course that will help you build strength, balance, flexibility, joy and confidence on and off the Yoga mat so that you feel educated and empowered in your (home) practice.
In this course, the essential structure, sequence and flowing transitions of a balanced Yoga flow practice are de-constructed, and key Yoga asanas are broken down into accessible sections to help you give you the knowledge and understanding of how to practice safely and well.
Within each section, you'll learn to build and refine your practice with practical alignment principles of over 30 + poses to help you find optimal prana (energy) flow within your own body, while being able to identify and correct common misalignments to help you find more confidence and flow on and off the mat: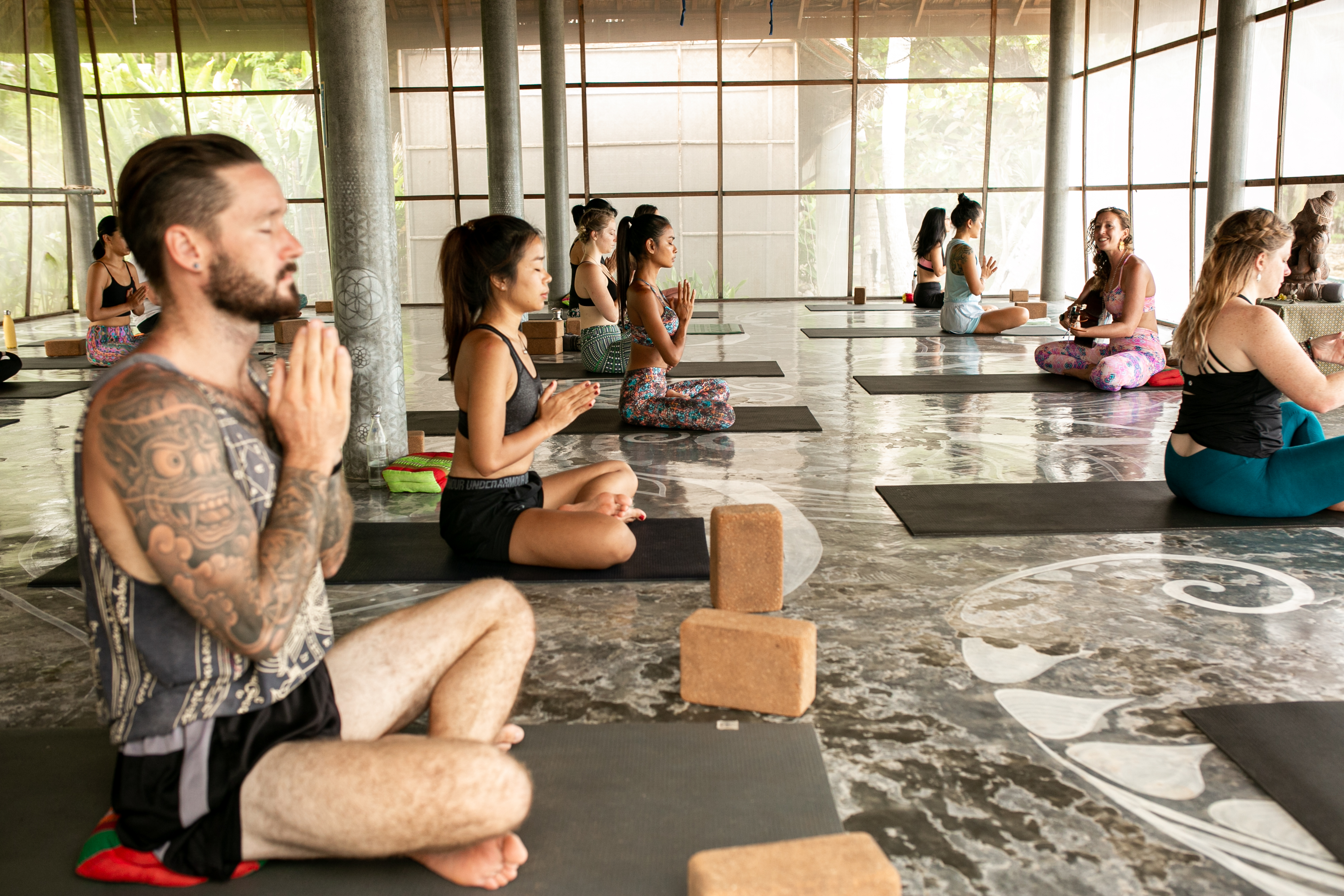 "Your life is a sacred journey. It is about change, growth, discovery, movement, transformation, continuously expanding your vision of what is possible, stretching your soul, learning to see clearly and deeply, listening to your intuition, taking courageous challenges at every step along the way. You are on the path... exactly where you are meant to be right now... And from here, you can only go forward, shaping your life story into a magnificent tale of triumph, of healing, of courage, of beauty, of wisdom, of power, of dignity, and of love".
- Caroline Adams
About this Course:
My mission is to help make Yoga and meditation practice simple and accessible, to help people of all shapes and skill levels to feel confident, joyful, inspired and empowered to take their well-being into their own hands. 
Within this foundational course, you'll have the opportunity to learn & practice:
How to Sequence and structure of a balanced Vinyasa Flow Yoga class -

 to help you de-mystify the transformational process of a Yoga class, to deepen and be able to create your own home practice

30 + key Yoga poses -

Optimal alignment principles,

variations, modifications

and how to identify and correct common misalignments, including the benefits of the poses and why we include them in our practice

Basic techniques - Mediation, Pranayama

(breath-control)

Mudra

(energetic seals/Yoga of the hands) and

Mantra

to support your practice
This Course is For:
New to Yoga

- looking to gain foundational understand of Yoga and it's practices

Intermediate practitioners

- looking to deepen the foundations of their home practice and gain practical knowledge

Beginning Yoga teachers -

looking to refine and build confidence in your teaching skills
Featured Courses
Check out some of our courses to help you get started with Yoga.